We have been an Independent garage covering service & repair for over 20 years now. As a small team of myself, Ash Shaw and Matt Collins we recognise that a shift in motor trade technology to electric-hybrid vehicles is now happening.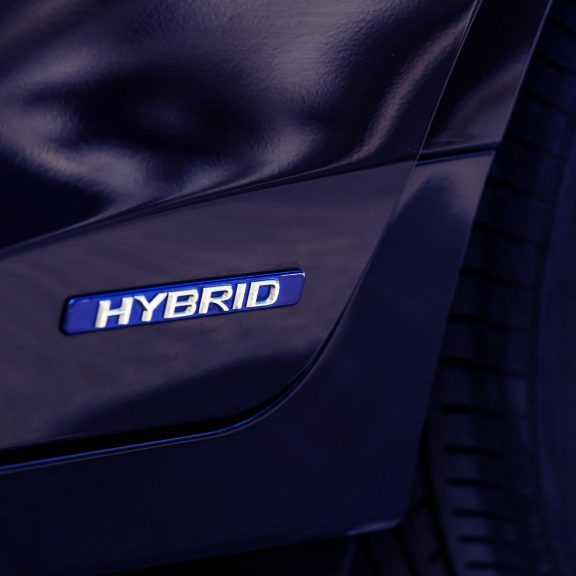 To allow us to cater for your EV-hybrid vehicle we have not one but two technicians who have now been trained to service & repair to the higher level 4 status that's recognised within the industry. This meant each technician attending intensive training along with completing theory and practical tests to pass their qualifications. We've done this as two heads to new technology are better than one and your vehicle benefits from this strategy at all times when with us.
Alongside this it's fair to say no one knows everything there is to know and anyone who does say it well I would advise to stay away!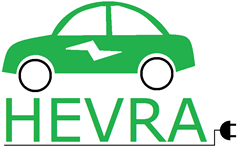 If you call us you will speak to a technician where we can offer a personal touch to your enquiry so that you have an alternative to your vehicle going to a main dealer as in the past that's been your only option. We've wanted to change this perception for some time and we are now in a position to offer our EV Hybrid service.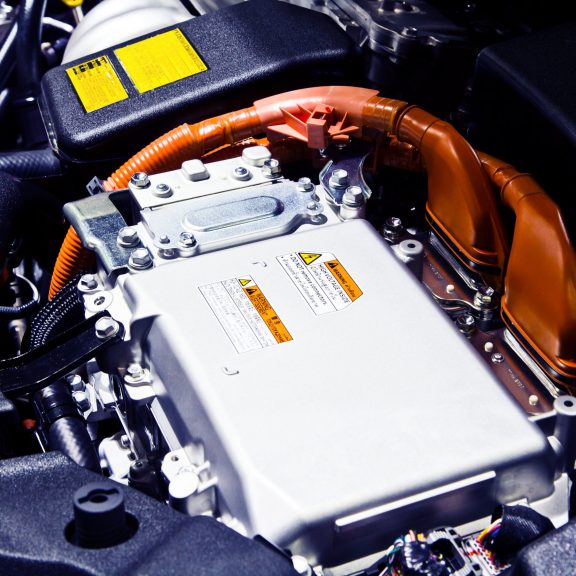 We have installed a 22KW fast charging point should any charge be required whilst with us you can collect your vehicle ready to go should you wish. We look forward to helping you with your EV Hybrid service requirements.